OEM & ODM For Plate Heat Exchanger Gasket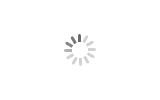 OEM & ODM For Plate Heat Exchanger Gasket
NEW ROC

China

7-15days

5,000 production per day
At NEW ROC, we are dedicated to produce the best plate heat exchanger gaskets in the market. We pride ourselves with being the high quality alternative to your regular OEM and ODM gaskets. Since 2004,  companies from the chemical, food, pharmaceutical, energy and power industries have successfully applied NEW ROC gaskets to their heat exchangers.
The secret behind our high quality gaskets is that we are determined not to compromise on quality. This is the fundamental reason why our manufacturing process is significantly different from the manufacturing processes of other manufacturers----using only the highest quality raw materials.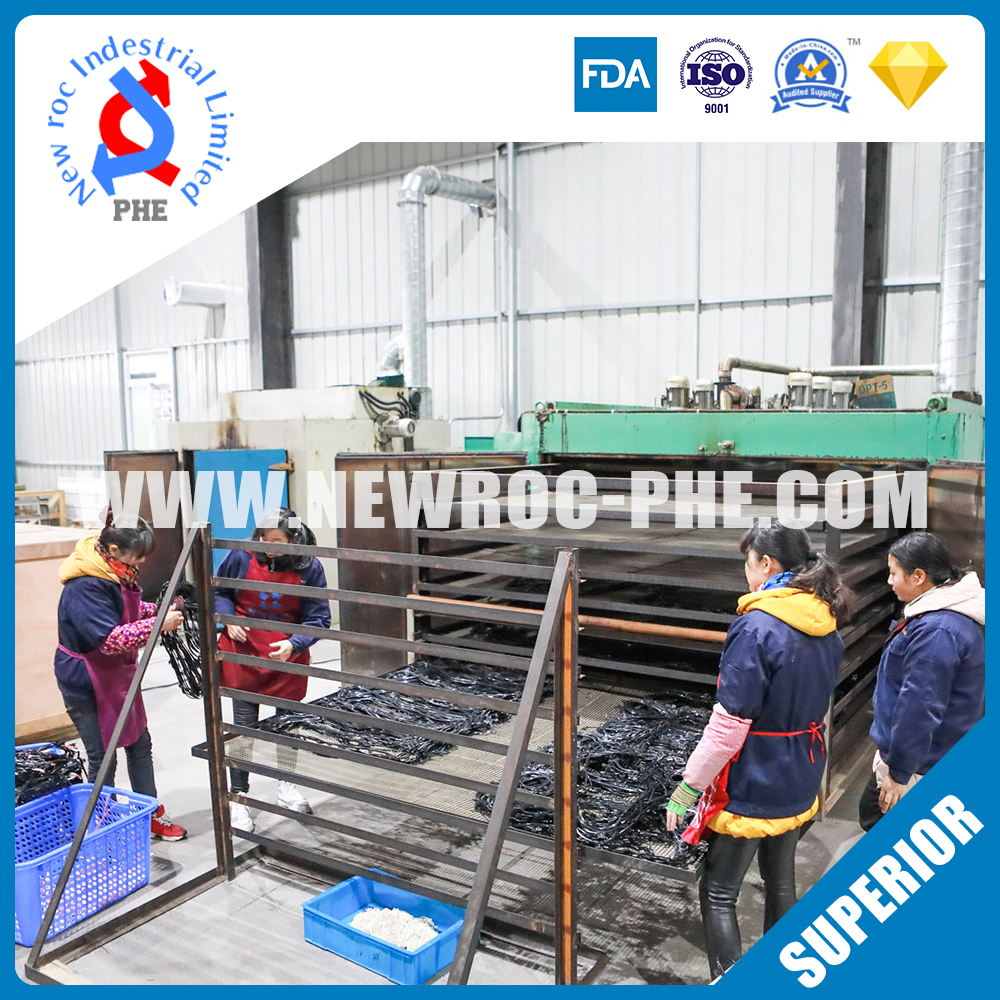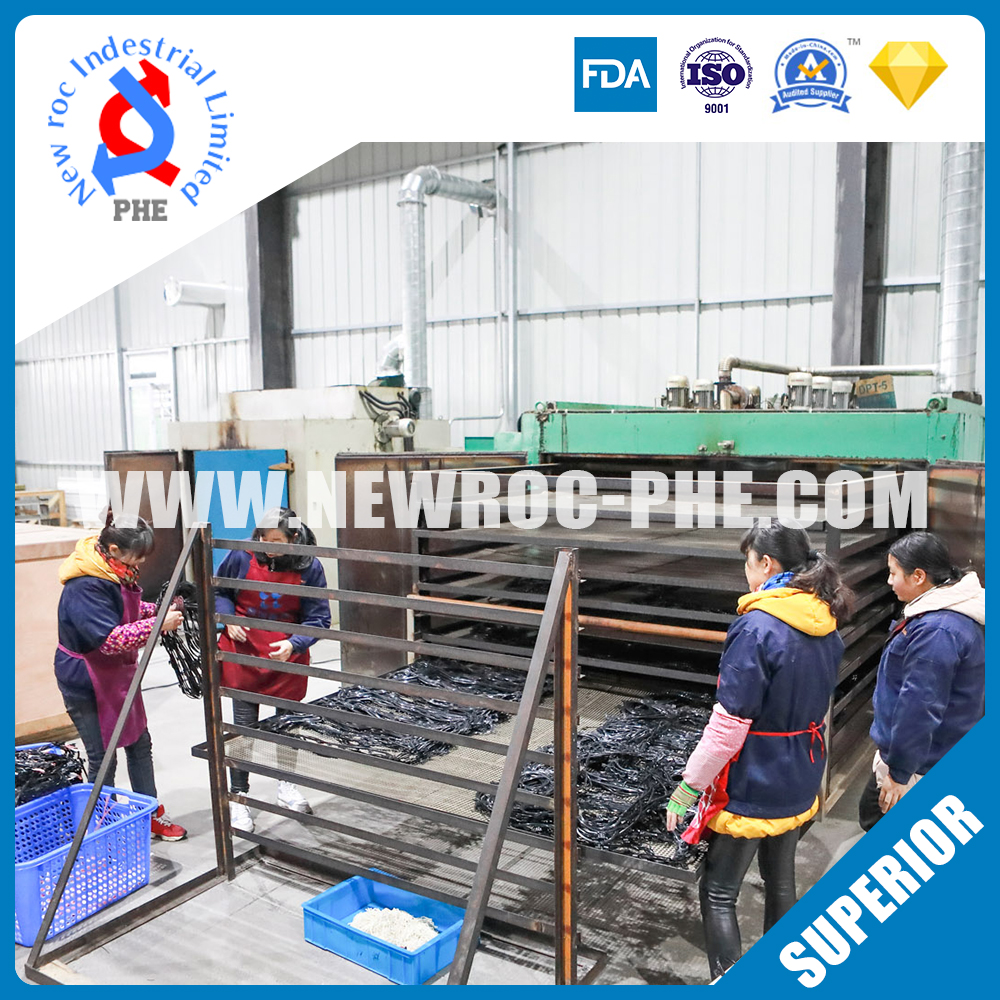 NEW ROC supplies high quality plate heat exchanger spares, including gaskets and plates replacement for plate and frame heat exchanger or gasketed plate heat exchangers.
The gaskets and plates are specified to fit most plate heat exchanger manufacturing and replacement models.
For PHE gaskets, the standard materials are Nitrile rubber (NBR), EPDM and VITON. We also supply FDA gaskets for sanitary plate heat exchangers, plate pasteurizers.
Standard Materials
The Basic Performance For Gasket

Material

Color code

Max Use Temperature

Hardness

Application Media

NBR

1 line blue

120°C

76±2

alkane, alkane and other non-polar media, fuel oil and other mineral oil; lubricants; animal and vegetable oils; hot water, saltwater, etc

NBR-HT

2 line blue

140

76±2

HNBR

1 line red 1 line blue

150°C

76±2

EPDM

1 line line yellow

150°C

80±2

Water, steam, atmospheric ozone, non-petroleum-based; ketone; alcohols polar medium;etc

HEPDM

1 line red 1 line yellow

170°C

80±2

VITON A

1red

180°C

80±2

acid,alkali,organic solvent,hot oil

VITON A (OIL)

1 line gray 1 line red

VITON B

2 line red

VITON G

3 line red

200°C

80±2

strong acid,hot oil saturated steam hot oil

AFLAS

2 line purple

200°C

80±2

strong alkali,hot oil saturated steam hot oil

CR

1 line gray

-40~60°C

75±2

refrigerant