Perfect Replacement For THERMOWAVE Plate Heat Exchanger Gasket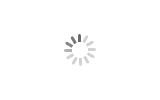 Perfect Replacement For THERMOWAVE Plate Heat Exchanger Gasket
NEW ROC

China

7-15days

5,000 production per day
Perfect product needs perfect material,strictly control the production and strict delivery inspection.We strictly enforce the requirements of ISO9000, and strictly control every aspect of production, so that each Gasket has can be traced back.
After years of efforts in the OEM and aftermarket we have now accumulated more than 400 types of PHE Gasket mold, and meet gasket EPDM, NBR, VITON manufacturing and they meet FDA standards.
NEW ROC supplies Thermowave heat exchanger gaskets replacements. We have now accumulated more than 10 types of Thermowave PHE Gasket mold.
NEW ROC supplies high quality plate heat exchanger spares, including both gaskets and plates replacement for plate and frame heat exchanger or gasketed plate heat exchanger.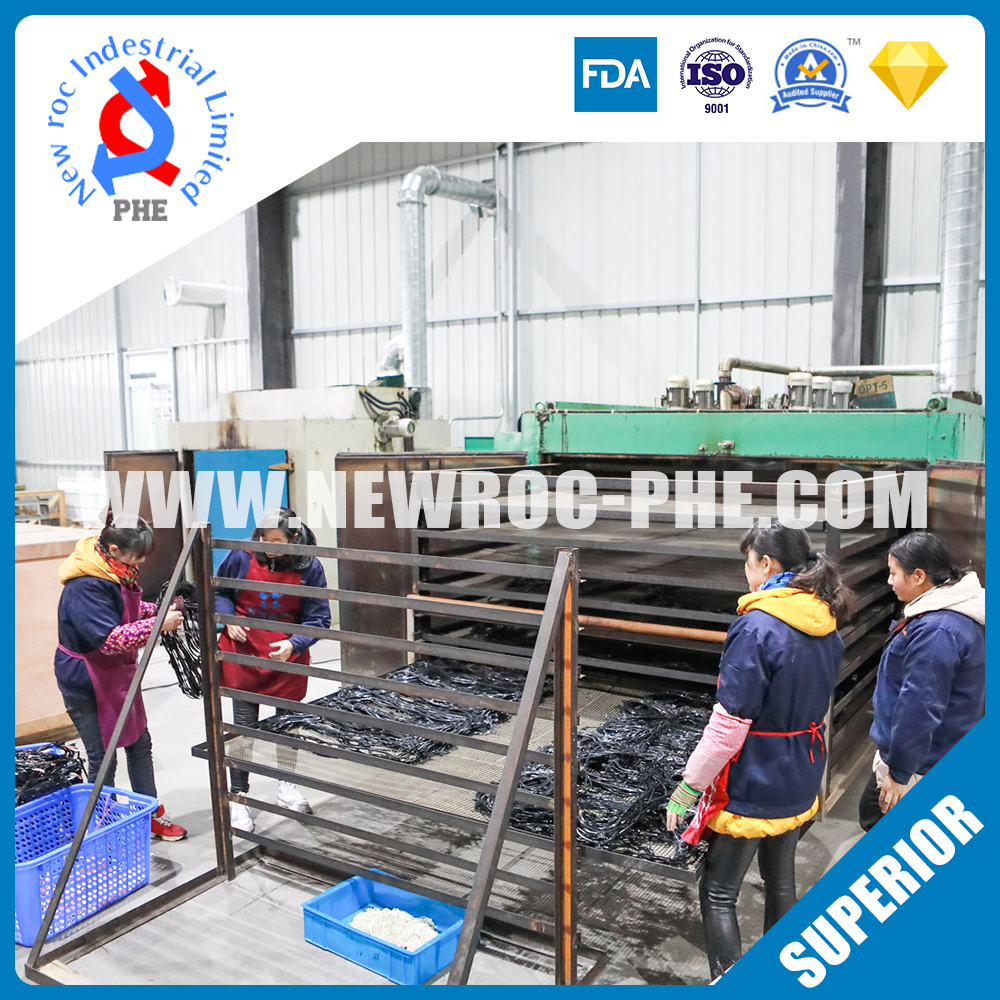 The gaskets and plates are specified to fit most plate heat exchanger makes and models for replacement.
Standard Materials
For PHE gaskets, the standard materials are Nitrile rubber (NBR), EPDM and VITON. We also supply FDA gaskets for sanitary plate heat exchangers, plate pasteurizers.
Thermowave Model List as below.
Models 

A=mm

B=mm

Assembling Type

TL90SS

565

125

Button Lock

TL90PP

721

244

Button Lock

TL150SS

825

125

Button Lock

TL150PP

981

244

Button Lock

TL250SS

1014

438

Button Lock

TL250PP

1014

438

Button Lock

TL400SS

1384

369

Button Lock

TL400PP

1207

212

Button Lock

TL500SS

1496

438

Button Lock

TL500PP

1496

438

Button Lock

TL650SS

1496

586

Button Lock

TL650PP

1153

305

Button Lock
The materials we can provide and the color identification
The Basic Performance For Gasket

Material

Color code

Max Use Temperature

Hardness

Application Media

NBR

1 line blue

120°C

76±2

alkane, alkane and other non-polar media, fuel oil and other mineral oil; lubricants; animal and vegetable oils; hot water, salt water, etc

NBR-HT

2 line blue

140

76±2

HNBR

1 line red 1 line blue

150°C

76±2

EPDM

1 line line yellow

150°C

80±2

Water, steam, atmospheric ozone, non-petroleum-based; ketone; alcohols polar medium;etc

HEPDM

1 line red 1 line yellow

170°C

80±2

VITON A

1red

180°C

80±2

acid,alkali,organic solvent,hot oil

VITON A (OIL)

1 line gray 1 line red

VITON B

2 line red

VITON G

3 line red

200°C

80±2

strong acid,hot oil saturated steam hot oil

AFLAS

2 line purple

200°C

80±2

strong alkali,hot oil saturated steam hot oil

CR

1 line gray

-40~60°C

75±2

refrigerant